FRP Panels for Walls, Ceilings & Other Custom Projects
FRP Panels & FRP Sheeting for Ceilings and Walls
Finding the right provider for translucent or opaque fiberglass reinforced plastic (FRP) is no easy task. Whether you're adding FRP panels to your walls, ceiling, or an entirely custom arrangement, Kal-Lite provides straightforward advice and delivers your materials in a timely, affordable, and reliable fashion.
Moreover, as your FRP ceiling and wall panel provider, Kal-Lite is also committed to F.R.P. service – Friendly, Reliable, and Personal. In fact, when you call Kal-Lite, an actual person is always on the other end of the phone to answer your questions quickly.
No project is too large. No setup is too challenging. We provide customers with super-tough, flat, FRP panels and FRP sheets in a variety of textures and colors.
At Kal-Lite, the flat FRP sheets available to you do not limit your vision—they support it. We wouldn't have it any other way.
Multiple FRP Finishes.
Endless Possibilities.
The variety of applications for flat sheet fiberglass reinforced plastic produced by the Kal-Lite Division is almost limitless. In addition to providing custom fiberglass solutions for industrial applications – Kal-Lite offers several standard flat sheet FRP products for walls, ceilings, and more.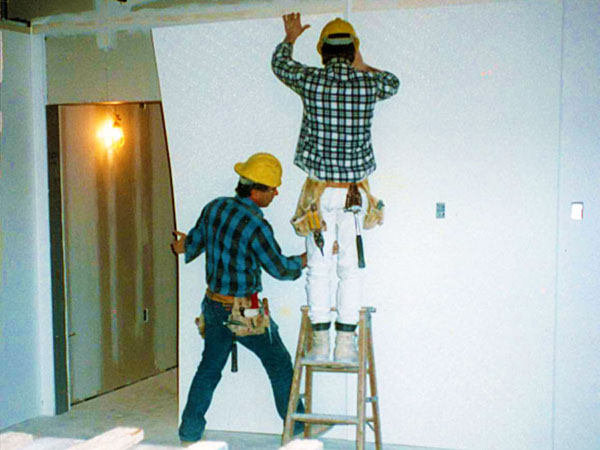 Standard FRP Wall Panels
Inexpensive, easy to clean, simple to install, and available in a variety of colors and finishes – flat sheet Fiberglass Reinforced Plastic (FRP) wall panels are ideal for commercial interiors everywhere.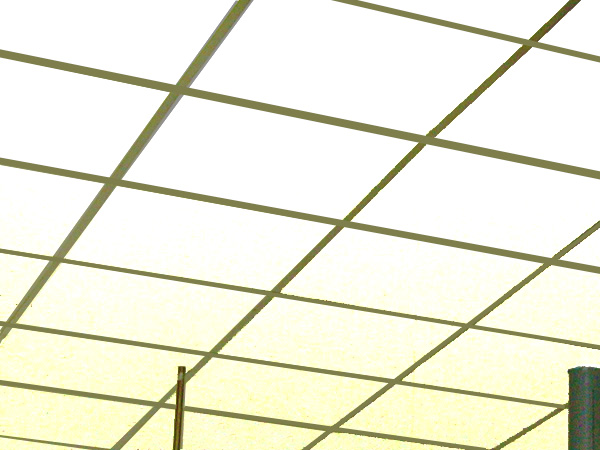 FRP Ceiling Tiles
FRP ceiling tiles are an attractive option for applications ranging from decorative ceilings and daylighting to ceilings in foodservice settings, cleanrooms, industrial environments, and beyond.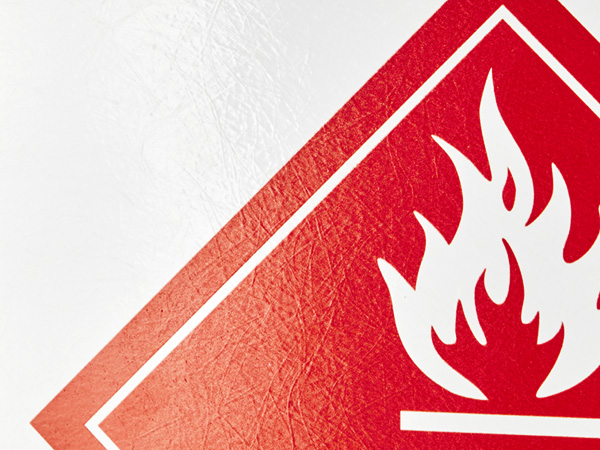 Class "A" Fire Rated FRP for Ceilings and Walls
It's tough, lightweight, cost effective and Class "A" fire rated? It is not too good to be true, it's Fiberglass Reinforced Plastic by
Kal-Lite.
Class "A" Fire Rated FRP for Ceilings and Walls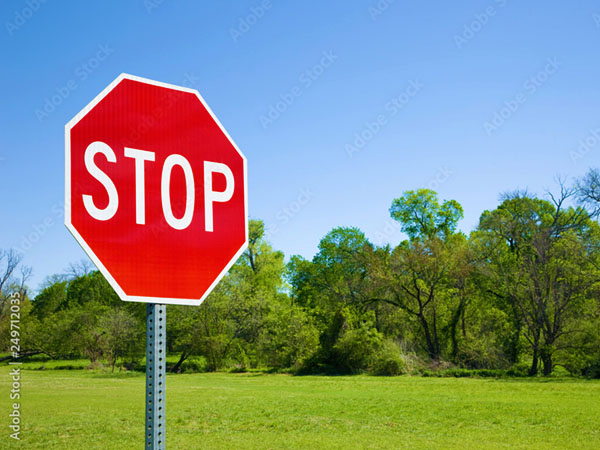 FRP for Sign Substrates
FRP is one of the best materials available for vibrant, durable, and competitively priced sign substrates and our custom-colors make matching simple.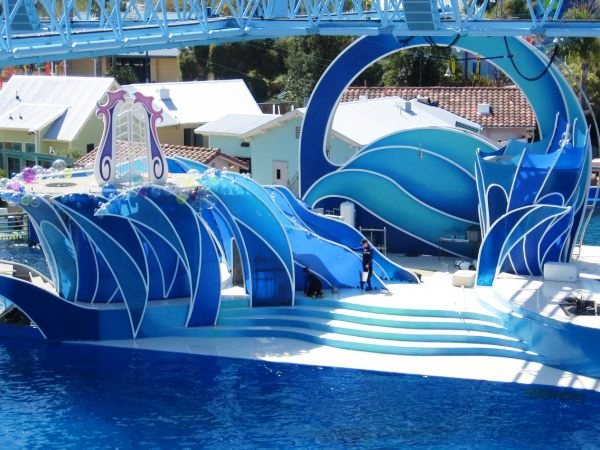 Custom Flat Sheet FRP Panels
One feature that truly sets the Kal-Lite Division apart is our ability to provide the custom colors in a variety of finishes and imagery that our customers need. For tough, functional surfaces that look great.
Custom Flat Sheet FRP Panels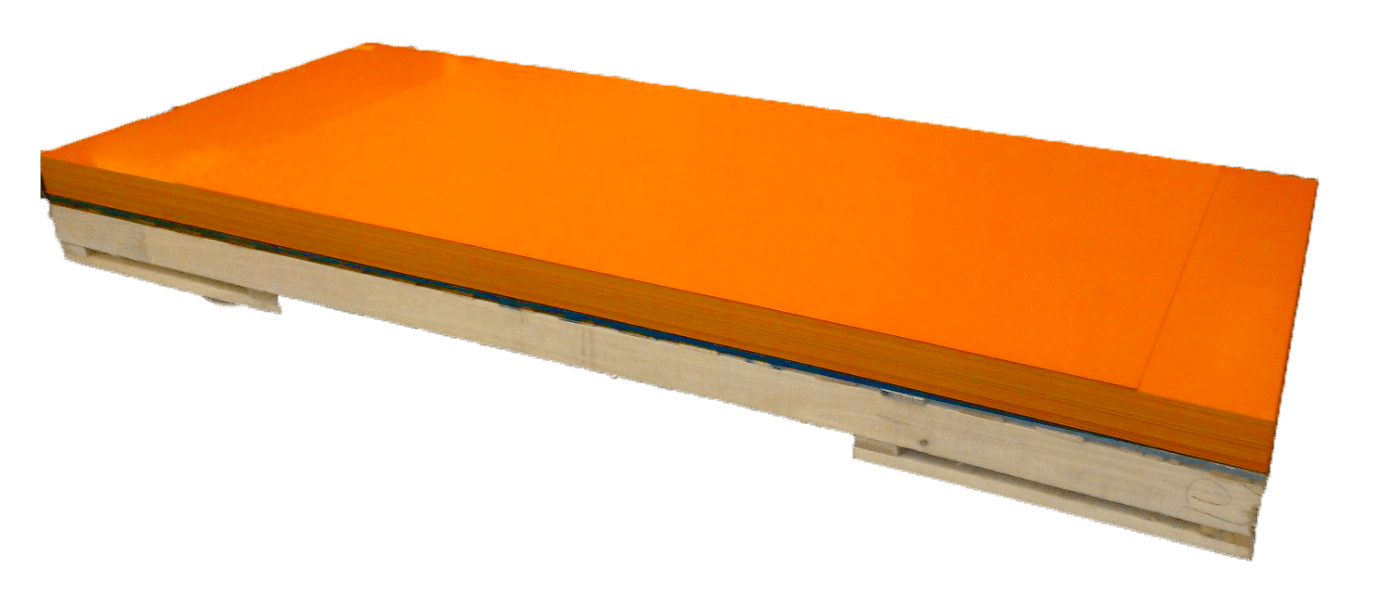 Overstock at Reduced Prices
Sometimes we create overruns of custom products or product is never claimed by our customers. You get all the quality and durabaility you'd expect from Kal-Lite products at a discounted price. Contact us today for inventory.
Three Reasons to Choose Kal-Lite Flat Sheet FRP Panels for Your Wall, Ceiling, and Customer Projects
Our service is second to none when it comes to your FRP needs
When you choose Kal-Lite as your source for translucent and opaque FRP, you get more service perks than with any other flat sheet FRP supplier/ manufacturer. We don't just provide remarkable material – we combine it with individualized service that makes a difference. We work hard to help solve problems and provide solutions.
Our FRP products give you options for your wall, ceiling or custom projects
Kal-Lite flat sheet FRP is manufactured on a proprietary, continuous laminating machine. This process creates a completely homogenous fiberglass reinforced plastic sheet. These FRP sheets are ideal for use in a diverse range of applications such as food and agriculture, display manufacturing, transportation, industry and much more.
Our capabilities empower your vision
You not only get more than just the standard colors & finishes that you might find from any other FRP supplier, but you also get a broader material selection and the specifications needed for some of the toughest industries. Whether you are looking for beauty and aesthetics or strength and durability, we are here to help. At Kal-Lite, the flat FRP sheets available to you do not limit your vision, they support it–and we wouldn't have it any other way.